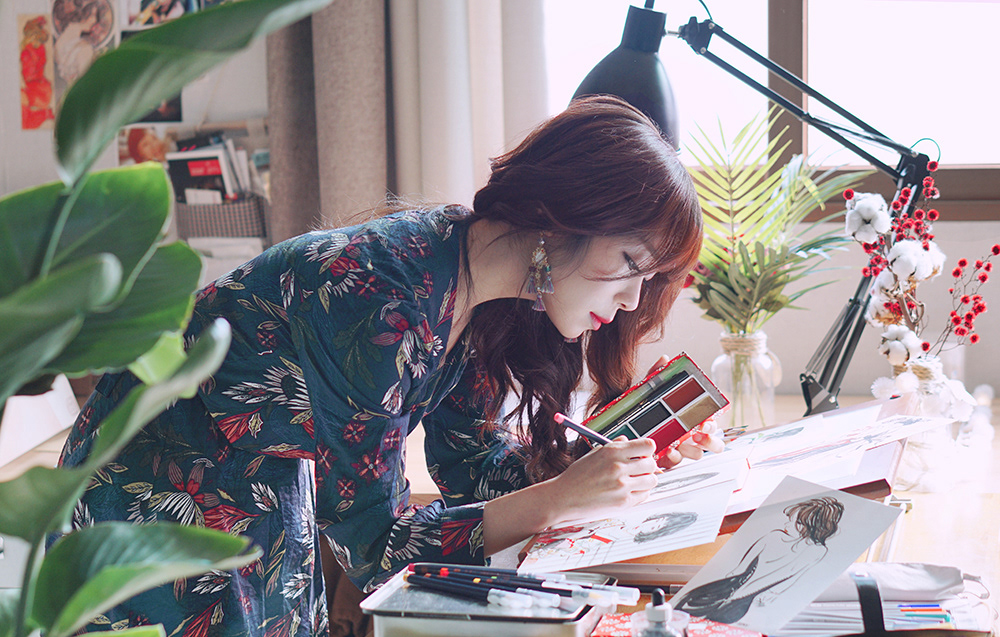 Yang se eun (1988)  South korea   ( 
zipcy88@gmail.com )
Publish, Advertisement, Editorial, Kids book, Products, Exibition, Lecture  etc

.
An illustrator looking for moderate sensual pleasures.
Having much curiousity about the humanity and society.
Usually drawing by excessive emotional sensitivity.  
Seeking for being who loves my destiny with positivity like Pocahontas or Esmeralda, 
enjoys a life with nothing, has passion with proper arrogance and pride.
일러스트레이터  집시  
zipcy88@gmail.com
출판, 광고, 삽화, 영상, 제품, 강의, 전시 등 그림으로 할 수 있는 일은 뭐든 하고있다.
현명한 쾌락주의를 지향하는 생계형 일러스트레이터.
세상과 인간에 대한 호기심을 다량 보유중이고, 감정과잉을 주체하지 못해 그림을 그린다.
포카혼타스나 에스메랄다처럼 자신의 삶을 사랑하고 긍정하는 것, 그리고 자신의 삶에 지조있는 것,
가진게 많이 없어도, 지금 가지고 있는 것만으로도 삶을 긍정하며 즐길 줄 알고,
오만과 긍지로 반짝반짝 빛이나는 사람을 지향한다.