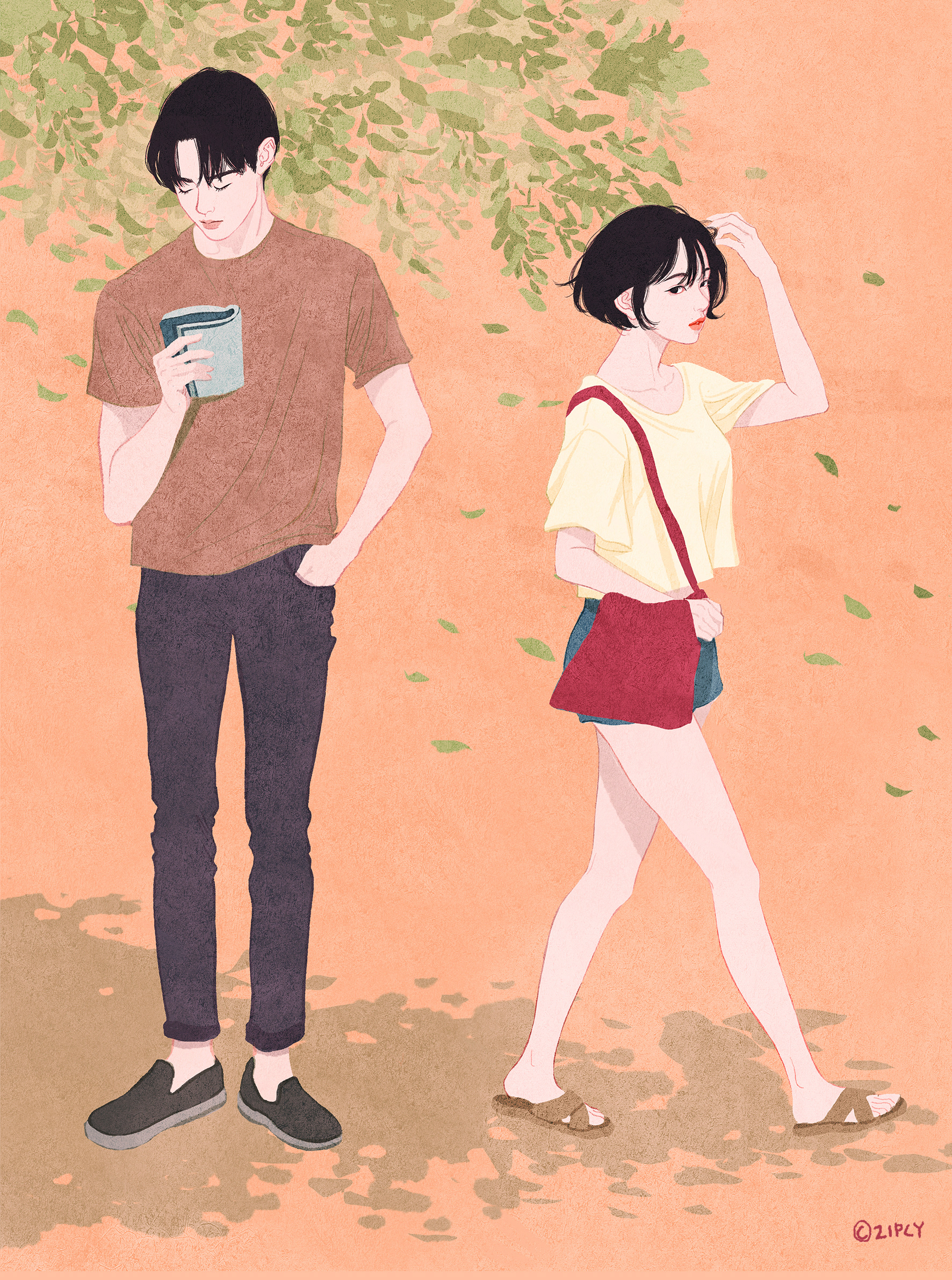 Your scent -  In her case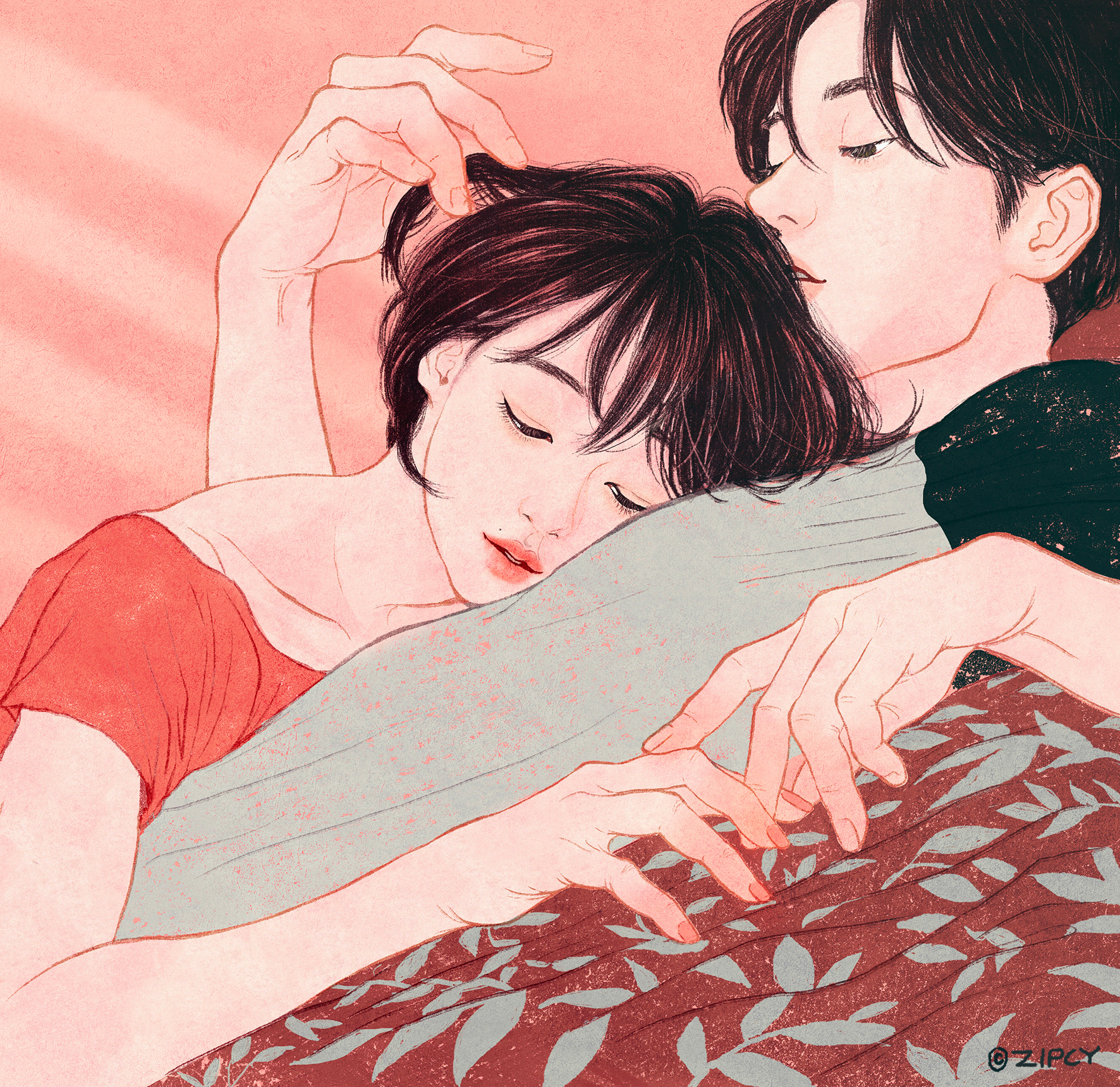 It was like burying my face in the afternoon pillow filled with sunshine.
It was like feeling the comfort induced by the scent mixed with its texture and fiber.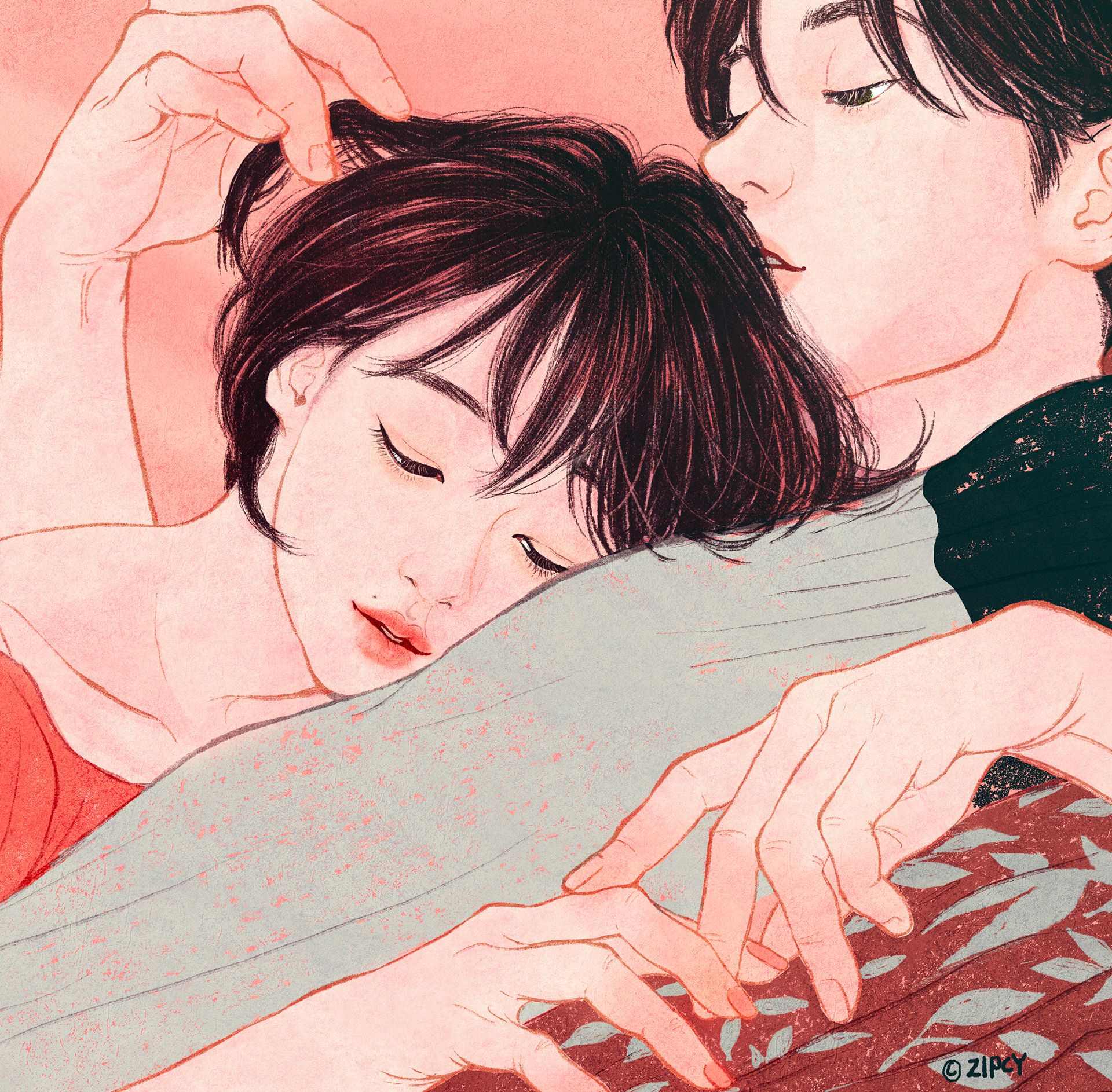 Because of the scent that would relax me right away if I buried my face in it, 
I wanted to suddenly hold him. 

Your scent -  In his case
The girl that slipped past me smelled of faint purple like the lilacs in April. 
​​​​​​​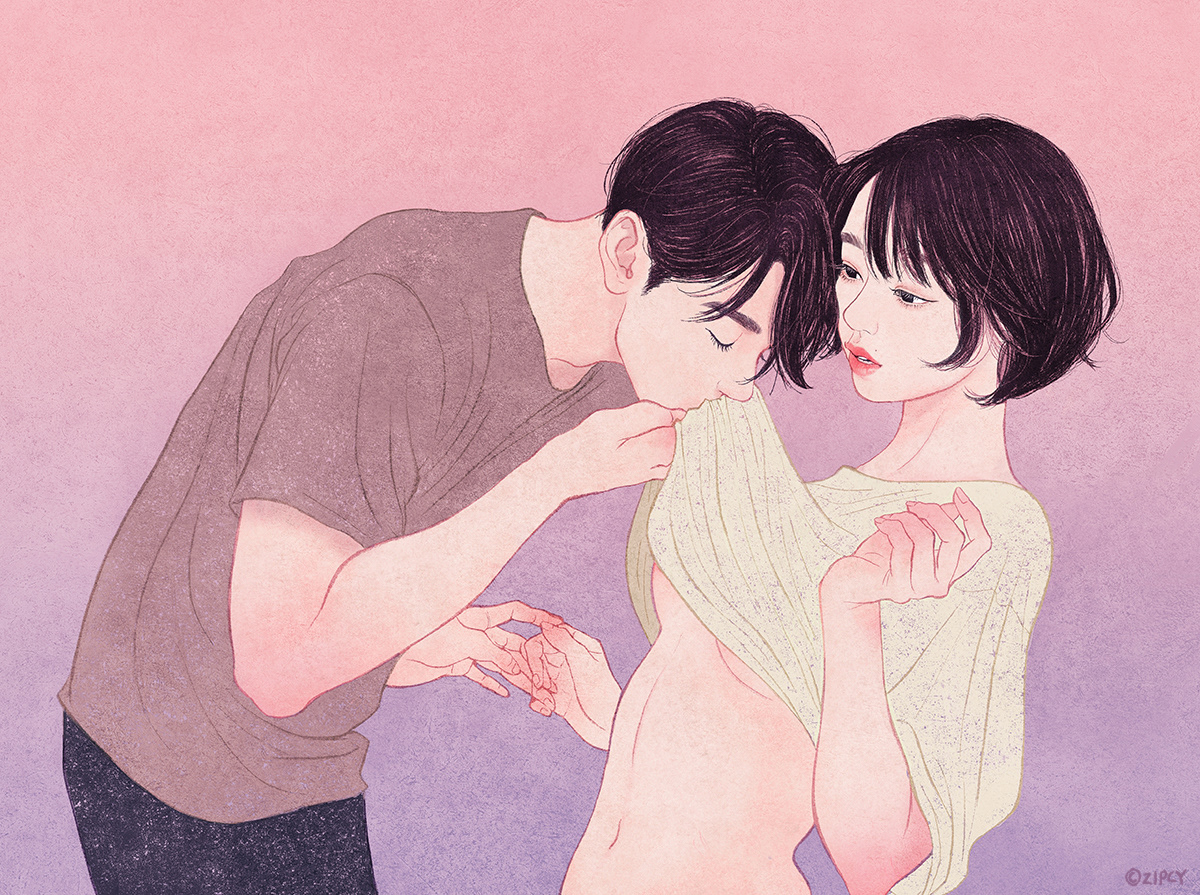 I wanted to secretly keep the scent, by snipping off the collar resting on her chest.