Before we hold each other's hands,
his fingers slide between mine. 
That is the most thrilling moment I can feel.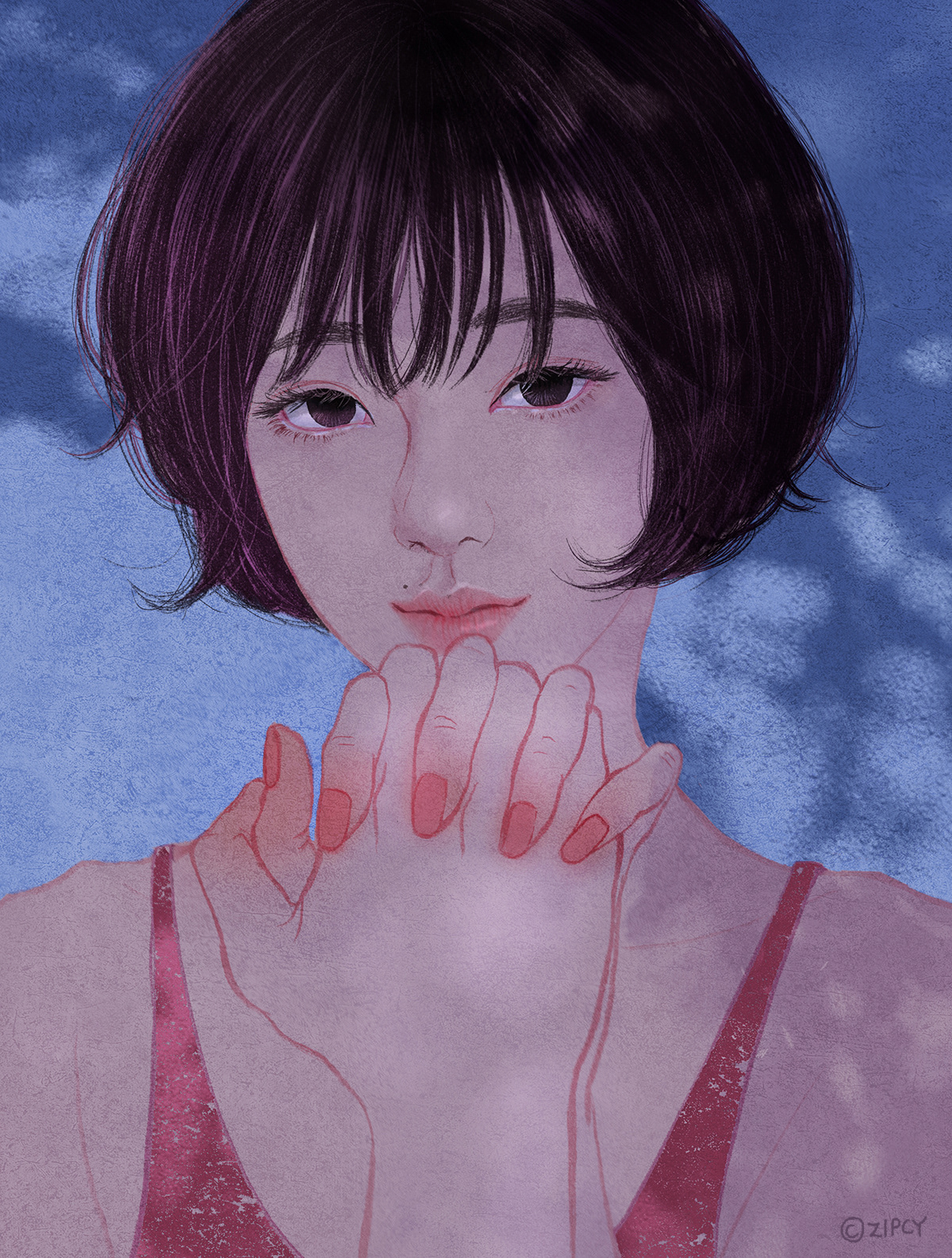 When her hand locked in with mine airtight, 
a warm sensation as if the last piece of the puzzle found its place.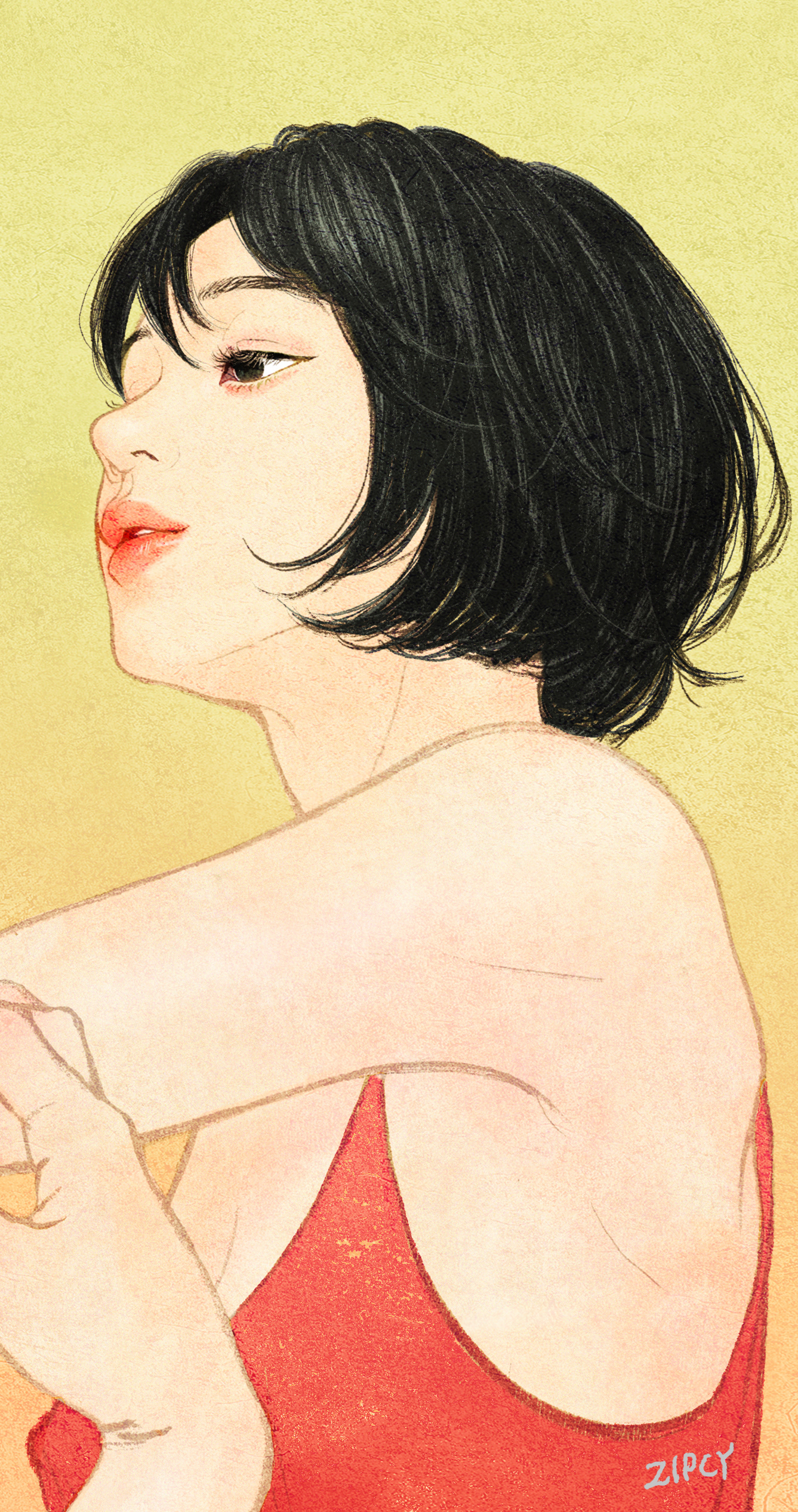 " I like playing with your hair."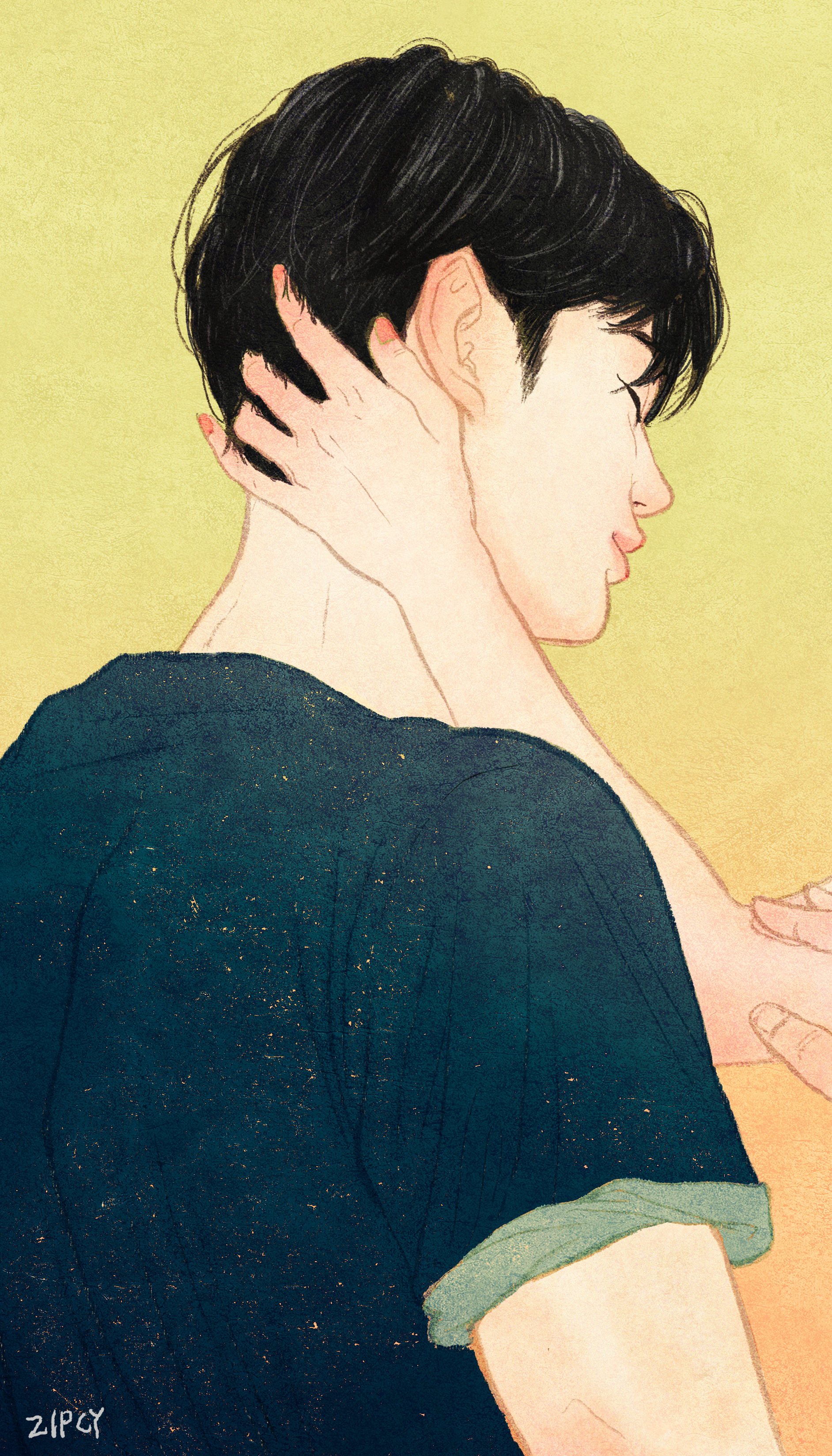 When her pretty fingertips slowly swept up and down my hair,
I felt as if each strand of my hair subtly revived its senses.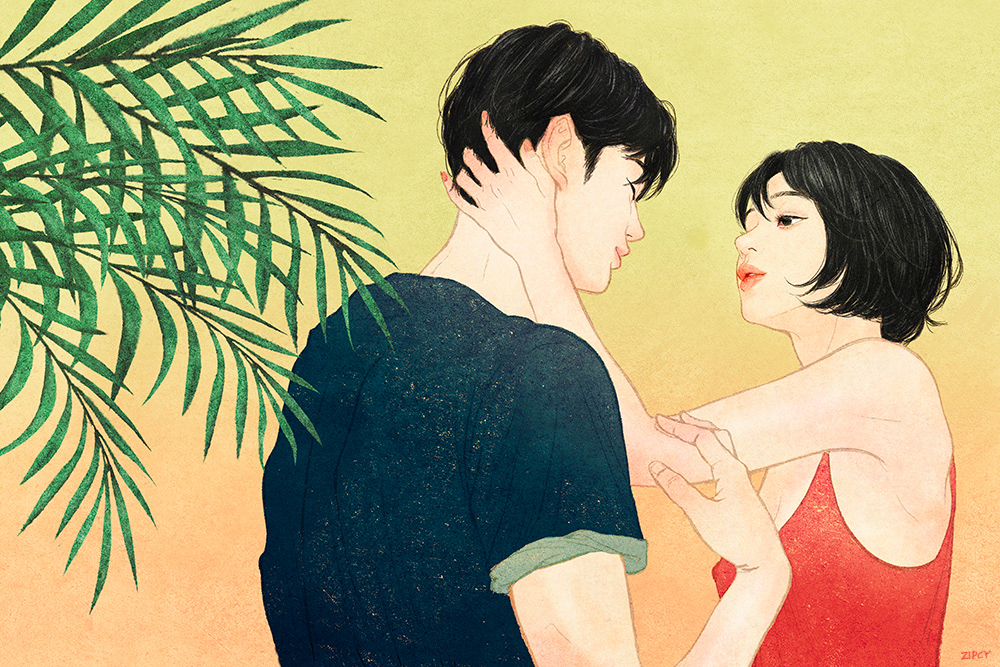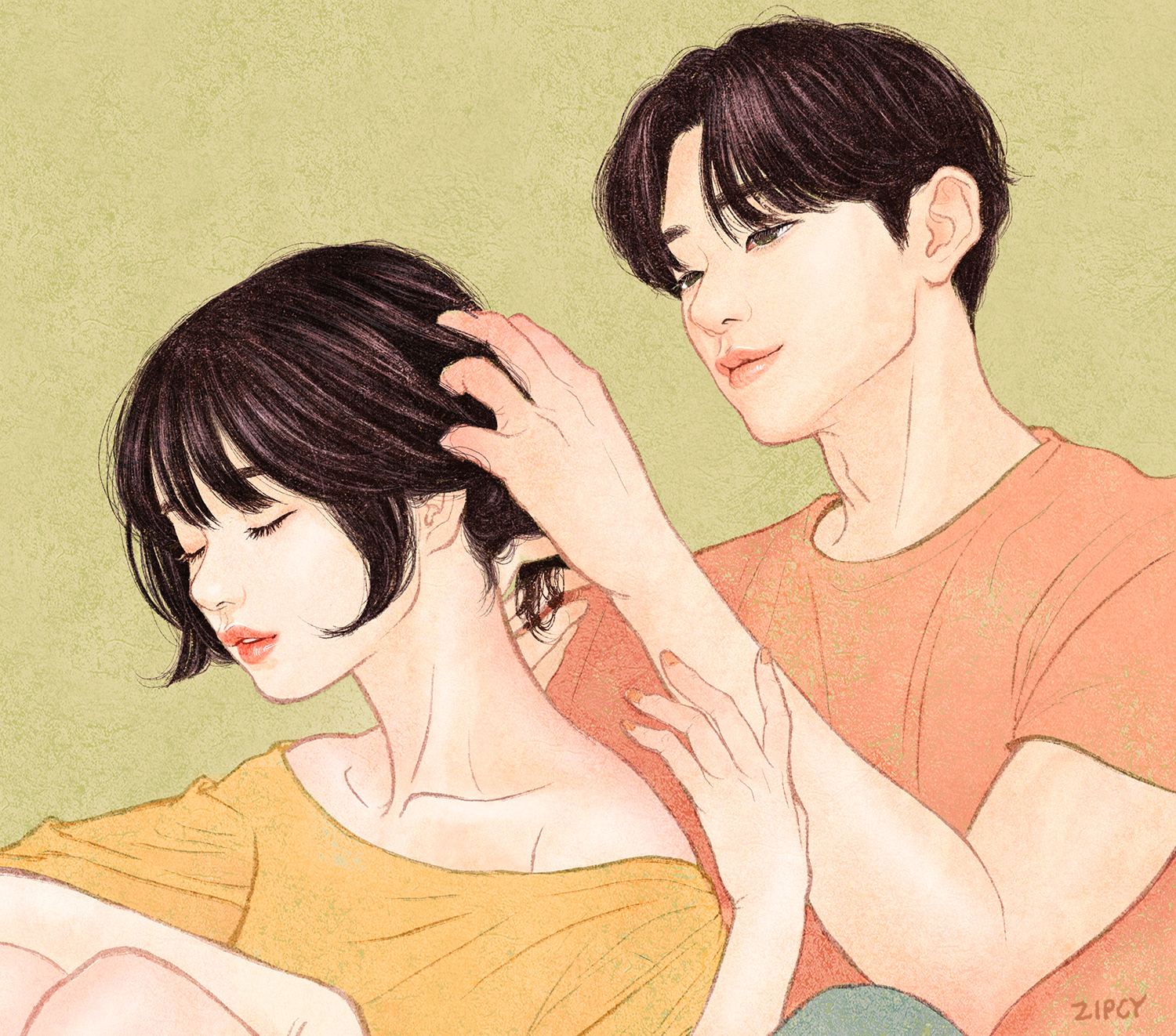 My heart was tickling when his fingertips touched my hair.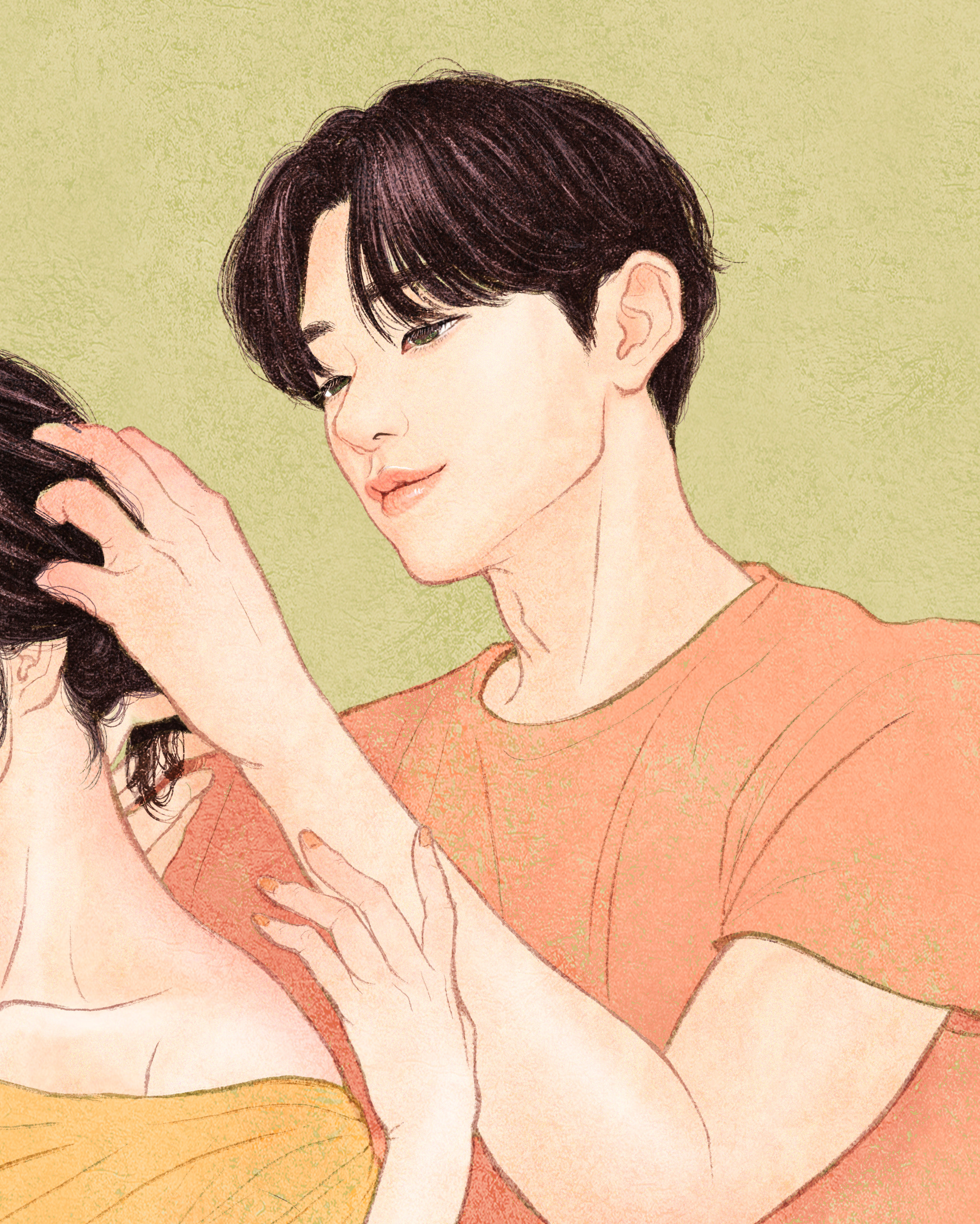 That subtle vibration seemed to be whispering
 ' I want to know you more, and touch you more.'
This series continues on Grafolio