but sometimes come under my chin while crouching, cling to me like a baby to sleep.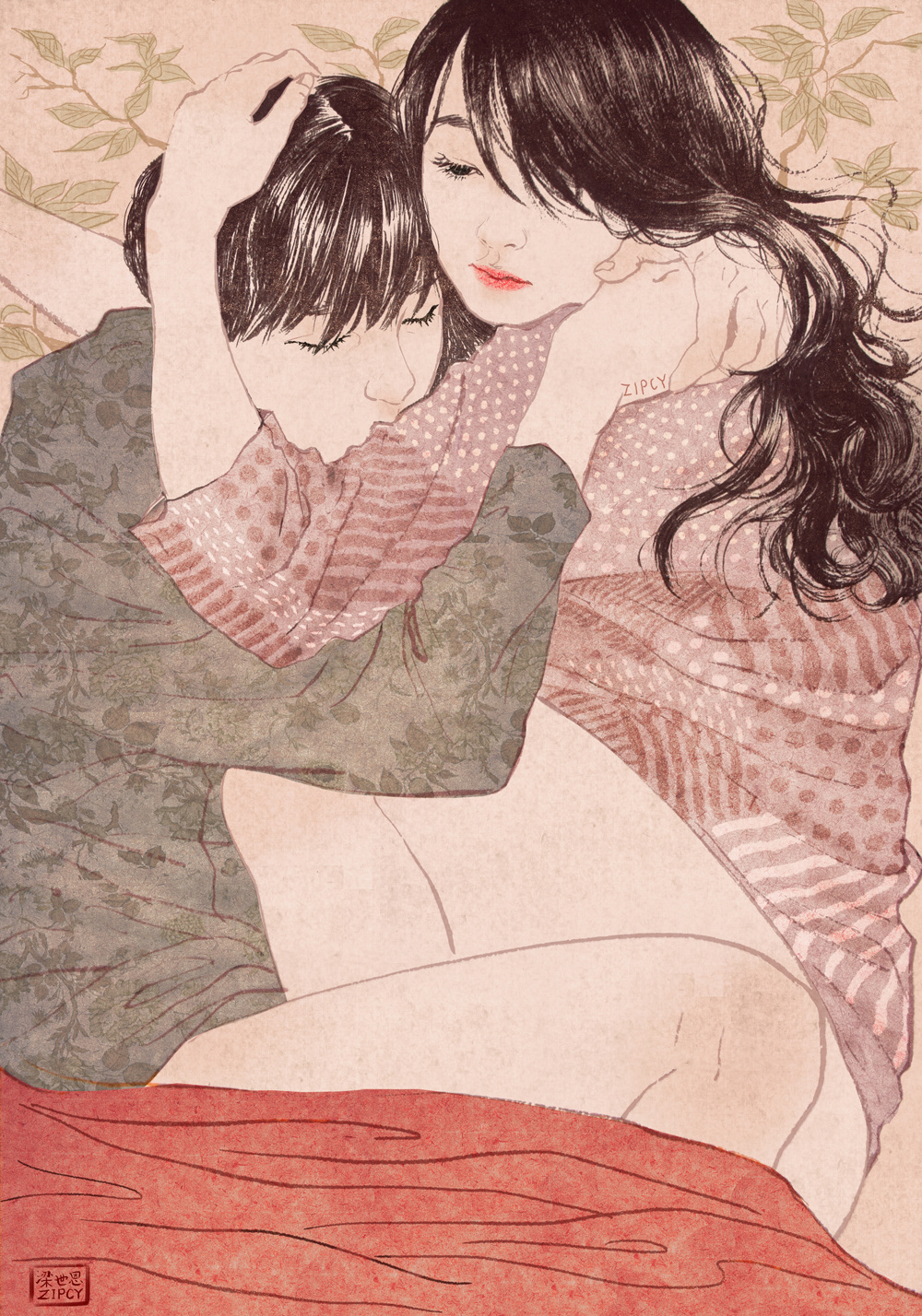 Even he is an adult, but sometimes like a baby still miss mom's arms.
 
He seems to need a place to put down what he shouldered the weight of responsibility in society and the home. 
 
I want to bury my face in his chest to fall asleep but I just give him a hug. 
 
 
And I want to cherish all of his anxiety though.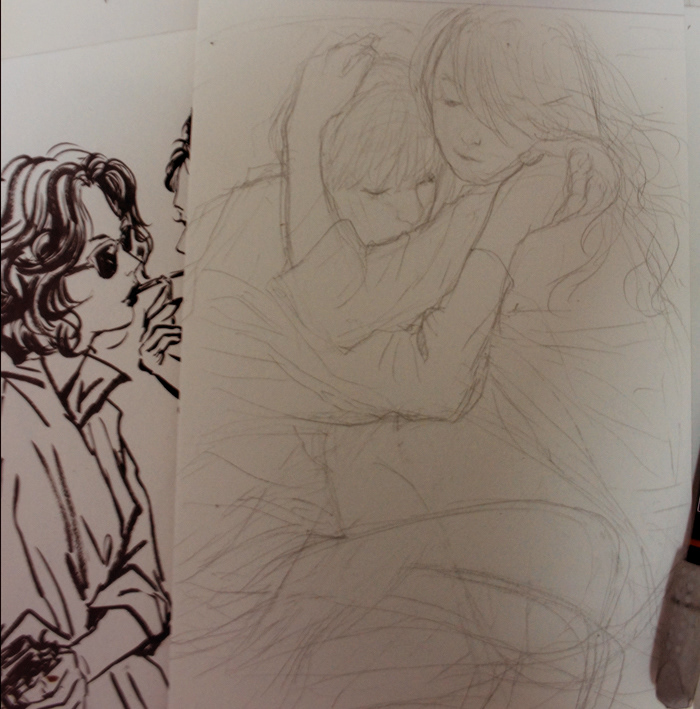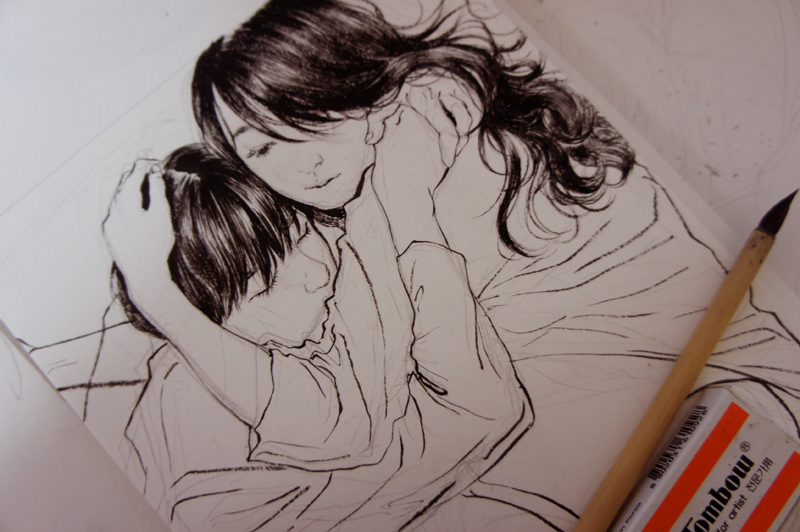 I love you even in your weakness.